Sydney is a treasure for foodies, wine lovers, and anyone who appreciates fusion dining. Attracting some of the world's top chefs, the New South Wales' capital is sure to impress you with creative fare that showcases regional ingredients from all over Australia. Make sure to check out some of Sydney's hottest restaurants while you're in town!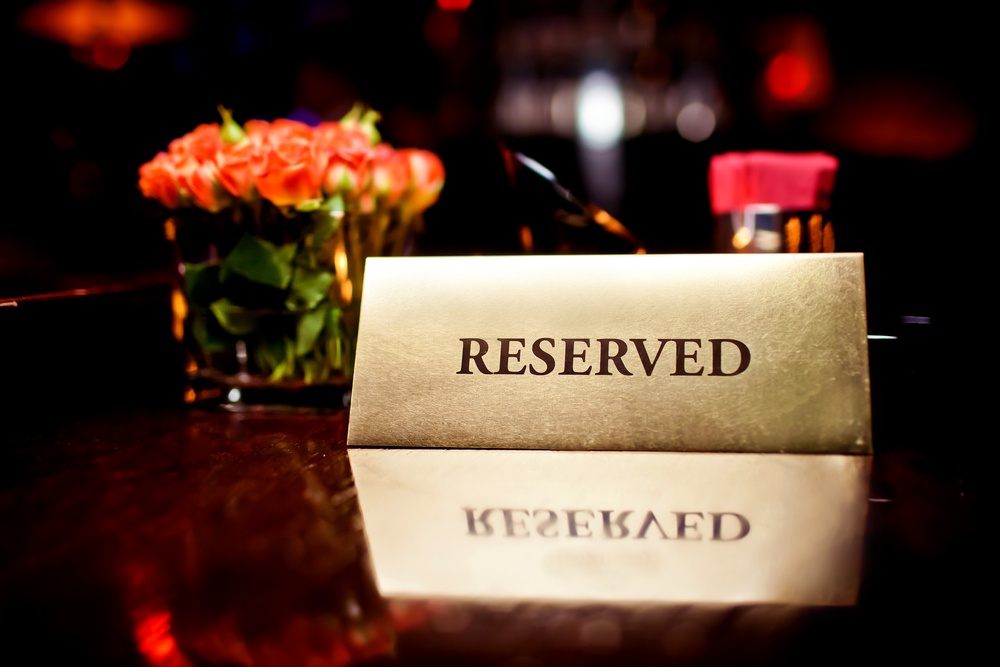 Ester
This hidden treasure, located on a dimly lit street in the Chippendale area of Sydney, has quickly become a neighborhood gem in the short time it's been in town. Award winning Ester features innovative and eclectic dishes, most notably some of their meat dishes like the steak tartare and bone marrow, both of which have received rave reviews. A small and cozy space with a festive vibe, Ester should be on your list if you find yourself in "Chippo" as the neighborhood is called by locals.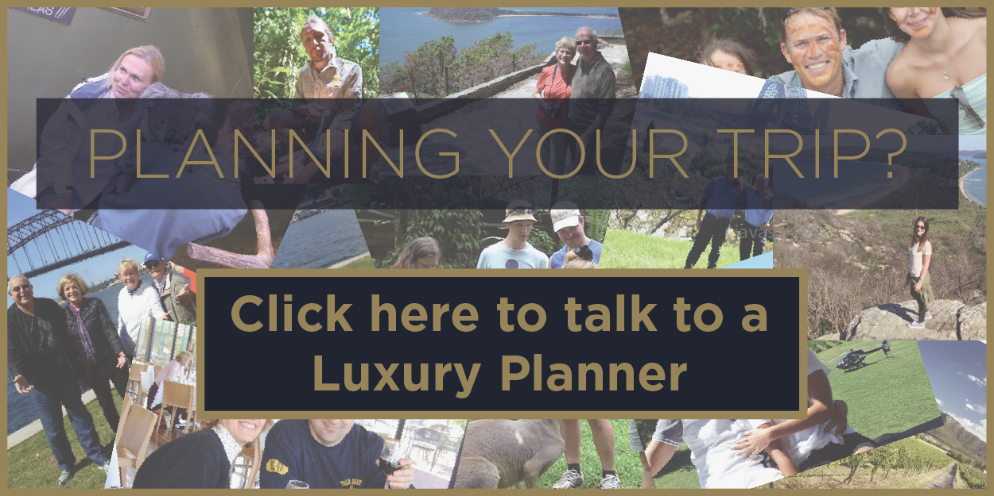 Automata
In the same Chippendale neighborhood you'll find Clayton Wells' newest restaurant feat. Formerly of Momofuku and Tetsuya, Wells will continue to impress by featuring an ever-changing five course tasting menu. This highly anticipated August 2015 opening will feature a 60 seat restaurant on the ground floor of the Old Clare Hotel.
Over in Elizabeth Bay, you'll find chef Kylie Kwong's fresh take on Chinese cooking. Kwong, whose favorite winter produce is organic Tuscan kale, has created a lighter and brighter Australian approach to this popular Sydney cuisine. One famed dish, the "Chinese Bush tucker" showcases braised wallaby tail with black bean and chili, while the whole menu offers an inventive take on Cantonese dishes. Always one of the top restaurants in Sydney Australia!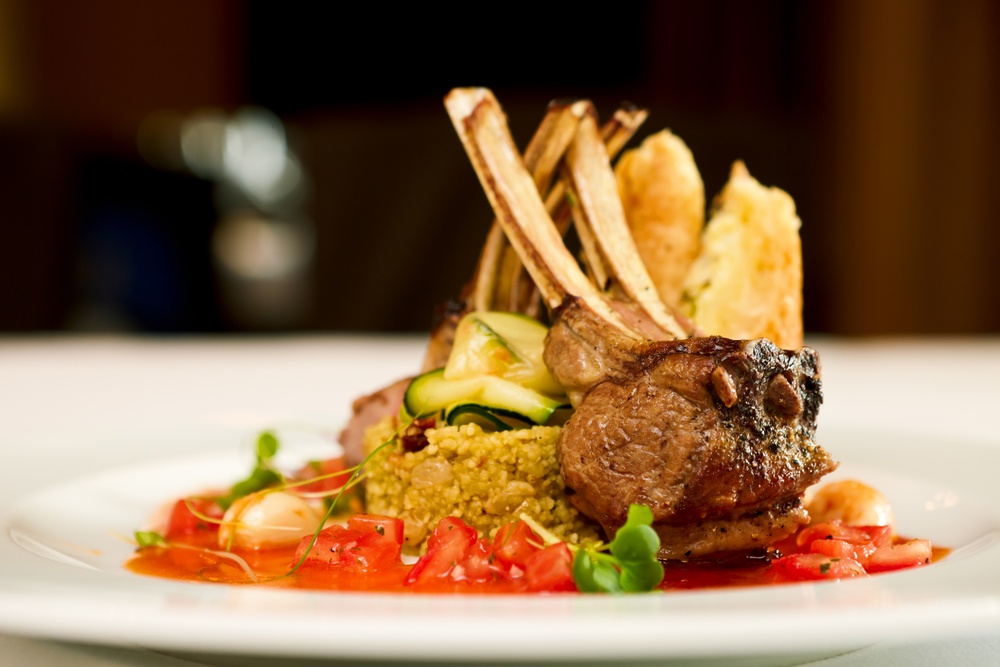 Noma
Set for opening in January 2016, this highly anticipated "pop up" adventure of chef René Redzepi was inspired by a similar temporary restaurant stint in Tokyo. Noma plans to stay open for 10 weeks and will feature dishes that highlight regional Australian ingredients like tropical fruit from the north, the native pepper leaf of Tasmania, and the pristine fish and shellfish of the south. Hailing from Copenhagen, Redzepi's Noma is definitely going to be on the hot list for anyone visiting Sydney in 2016.
Noted for its wine list by locals and visitors, alike, this Paddington gem has a helpful staff and friendly vibe. In fact, many Sydney chefs have named 10 William Street as one of the places they enjoy dining at on nights off. And Chef Daniel Pepperell has folks buzzing about his deliciously arranged small plates and wine pairings.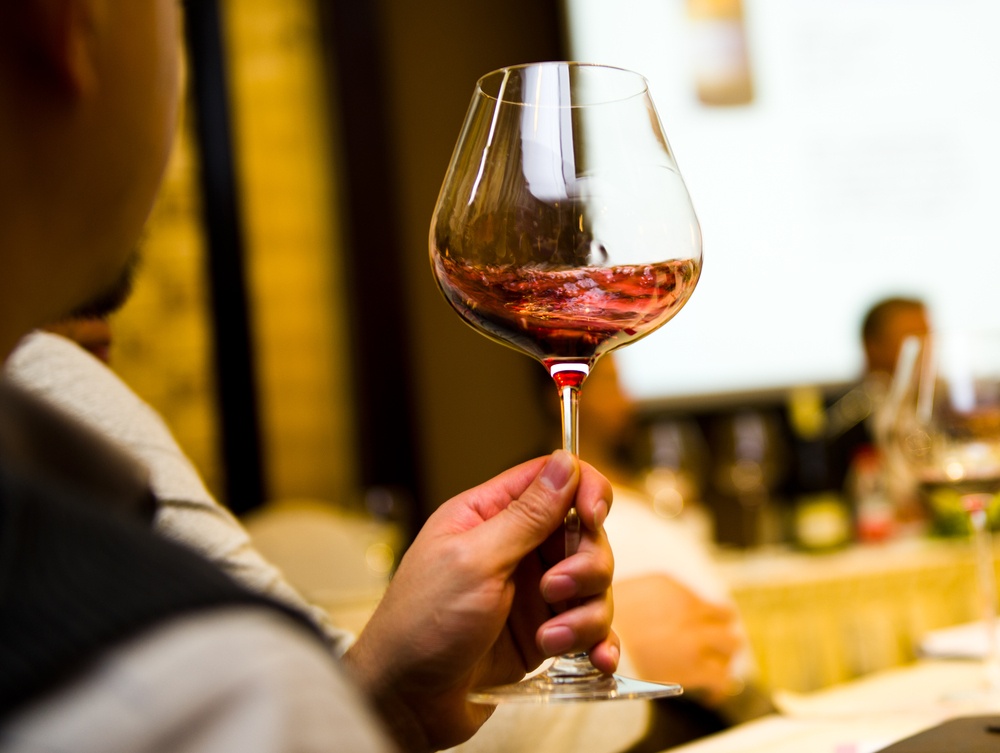 Vacanza
This "less is more" pizzaria in Surry Hills, is known for simple, yet high quality ingredients on their wood-fired pizzas. Vacanza, which is Italian for "vacation", has a jovial and friendly vibe, and some tasty dessert options like the Nutella calzone.
Movida Bar de Tapas
Also in Surry Hills is Movida, which has gained notoriety from its sister establishments in Melbourne, Movida Next Door and Movida Aqui. Be prepared to wait if you've got a big group and are dining at peak weekend times, but according to reviews, the wait is worth it! Spanish style tapas dishes of quail stuffed with chicken pate, anchovies with smoked tomato sorbet, or pork ribs and patatas bravas will have your mouth watering and your stomach reluctant to share these delicious dishes.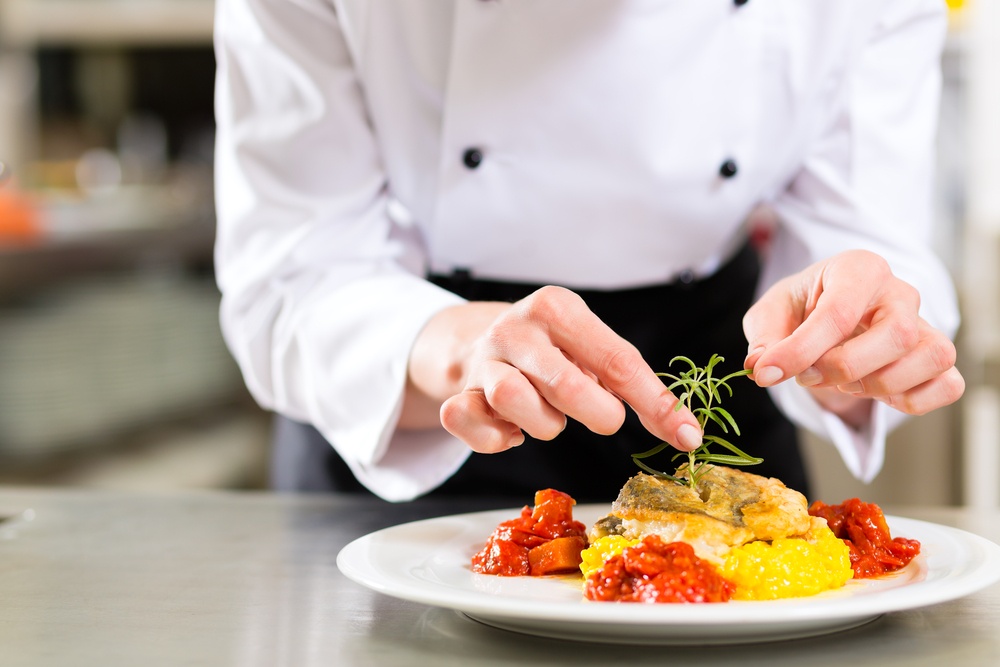 Now that you've got a "taste" of some of Sydney's top dining destinations, add some of these to your itinerary. As always, if you're with a large group or absolutely must see one of these hot spots, call ahead to make a reservation so that you can enjoy these Sydney restaurants!