You'll find a wealth of fun things to do and amazing places to explore around Australia so make sure you take the time to plan that unforgettable trip. When you're planning an extended trip of two or more weeks, you'll have plenty of time to do some city-hopping and visit some of Australia's top landmarks, cultural sites, and entertainment districts. Whether you're in the mood for some rest and relaxation or adrenaline-pumping adventure activities, you'll find there's truly something for everyone in Australia.
Here some planning tips to help you make the most of your trip to Australia:
Choose the Right Cities
Sydney and Melbourne are a hotbed of activity year round and it would take a lifetime to enjoy everything these Australian cities have to offer. In addition, you'll find several smaller cities that are home to World Heritage sites, cultural attractions, and unique dining destinations. 
If you want to soak up the culture of Australia and enjoy gourmet food tours, shopping, and the arts, be sure to add Melbourne to your list of destinations during your trip to Australia. Sydney is a dynamic and modern city, and also one of Australia's premier wine growing regions. You'll want to visit 'The Rocks', the oldest part of Sydney during your trip and set aside a few days to explore the famous Opera House, Observatory, and Bondi Beach.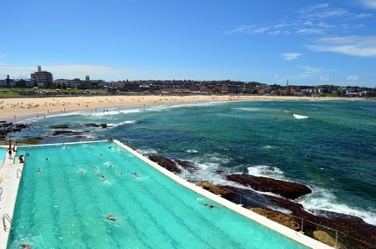 Escape to Nature
If you're thirsty for adventure, don't overlook the opportunity to take a multi-day tour through the Blue Mountains, explore the beautiful terrain around the Margaret River, or enjoy the natural wonders around Tasmania. Australia is home to dozens of adventure destinations ripe for exploring and these are perfect for enjoying a few days in nature, admiring the scenic landscapes, and trekking across historic terrain in any season.
Australia's seasons are the complete opposite of the those in the Western Hemisphere so international travelers need to remember that Christmas in Australia is actually the hottest time of year while the Western summer is Australia's winter season. When you plan your trip to Australia, don't forget to pack for the season and consider the types of activities you are comfortable enjoying in different climates.
Keep Tabs on Annual Events
Several major cities in Australia host world-renowned events and festivals, including thrilling music and entertainment programs, international art showcases, and cultural celebrations throughout the year. These are the perfect excuse to get away and experience something new. Consider planning your getaway around events and festivals like the Sydney Festival, the Perth International Arts Festival, the Ten Days on the Island celebration, or the Brisbane Festival.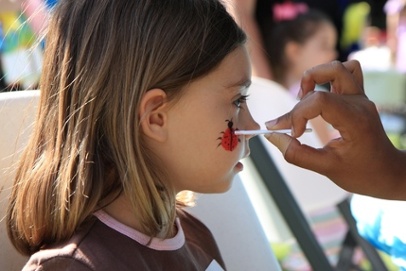 Book a Private Tour Guide
If you really want to make the most of your trip to Australia, consider booking a private tour guide who can help you plan the trip and create a customised itinerary with key sites and destinations. Your tour guide has insider information about all areas you are visiting and can learn more about your interests, tastes and personal preferences to take you to destinations that you are sure to love.