Are you a sports enthusiast? Does the mention of a competition excite you? Well then you'll definitely have to check out some of these must-see sporting events in Australia. There's plenty more than just what's listed here, but it's a good start and will help you plan your trip around these adrenaline boosting adventures!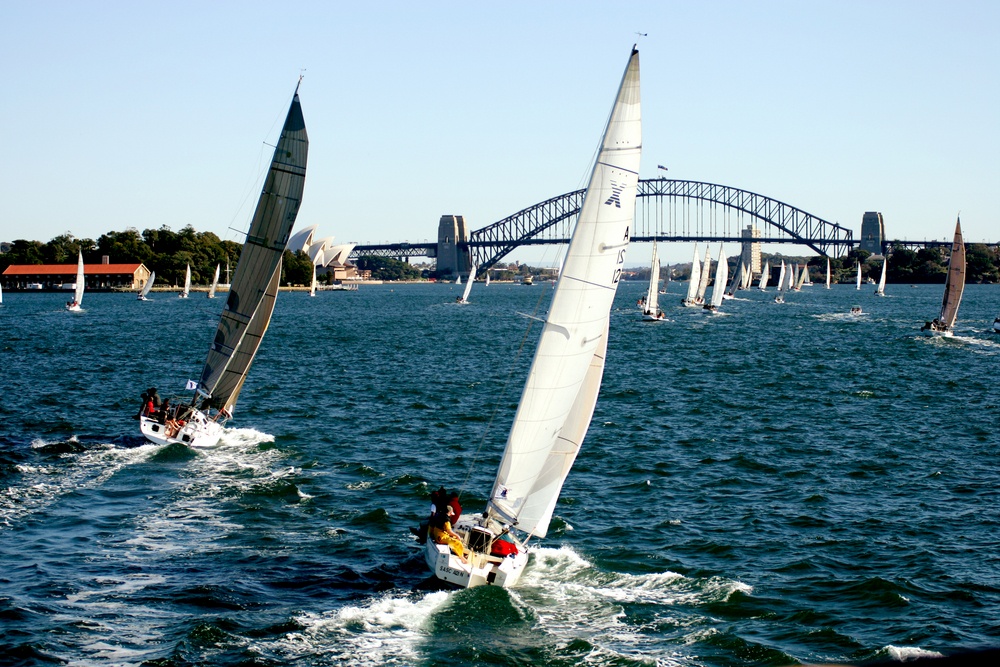 January
Australian Open: This is one of the country's biggest sporting events, if not the world's and it happens here in Melbourne every January. Tennis fans from around the globe flock to see the sport's greatest athletes compete for a chance at that coveted trophy cup. And there's plenty to see while you're in Melbourne, so plan on staying a while to take in the sights of the city!
Festival of Sails: The largest keelboat regatta in the southern hemisphere is held along the beautiful Geelong waterfront in Victoria. Across five days of intense sailing competition, with 2,500 sailors battling it out in 124 races in a variety of divisions, this event attracts locals and tourists alike!
March
Golden Slipper Day: Just like the name implies, this is one of Australia's fancier sporting events, held in Sydney during the annual Autumn Carnival. This is one of Australia's most celebrated sporting events of the year and the biggest race day held at Rosehill Gardens. In between the horse races, you'll enjoy a day of style and award-winning refreshments, so come ready to indulge.
International Rowing Regatta: Sydney's premier rowing event is held every March and where over the course of a week, athletes compete in Open Rowing Championships, Open Schools Rowing Championships, and the King's and Queen's Cup Interstate Regatta. And the location is a sight to see! This regional park project will offer 2,000 hectares of public recreation space including seven lakes. When the project is complete, the lakes together will equal the distance of the Sydney Harbour Bridge to Sydney Heads. Impressive!
Australian Open of Surf: Surf enthusiasts will want to plan their trip anytime in February or March since that's when many of the notable surf competitions happen. The most popular one, the Australian Open of Surf, draws huge crowds from all over the world to Manly Beach in Sydney. Definitely plan ahead for this one!

April
Porsche Racing Festival: If you like the hum of a fast engine, then this event is for you! The Porsche Carrera Cup is held in different cities throughout the country year round, but makes a stop in Sydney in April/May. The format of the exclusive all-Porsche event will be centred on the Porsche Carrera Cup Australia and Porsche GT3 Cup Challenge Australia which will both headline the weekend's racing schedule, full of events for the Porsche fanatic!
May
Sydney Half Marathon: More than 15,000 people from all over Australia are expected to converge on the streets of Sydney on Sunday, May 18 to compete in Australia's 21.1 km race. Be a part of the spectators or participate yourself in this race that traverses along some of Sydney's landmarks and sights.
August
Rugby – Bledisloe Cup: A must see if you are a fan of this physical sport that's Australia's equivalent of American football! The 2016 Bledisloe Cup Festival offers fans the opportunity to celebrate one of the greatest rivalries in world sport, the Qantas Wallabies versus the New Zealand All Blacks. The festival will take place Saturday 13 August to Saturday 20 August 2016 at City Centre in Sydney. Definitely start planning now for this one!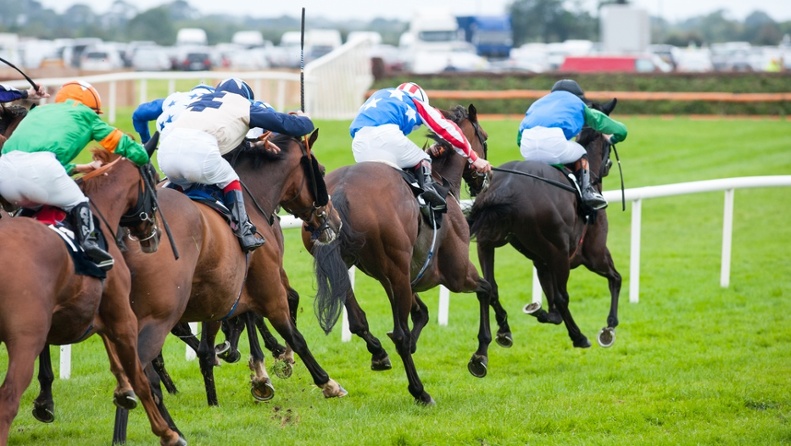 November
Greyhound Racing: Held in Sydney every Wednesday and Saturday night, this sporting event is held in a great part of town if you want to do other social activities after the races have ended. The historic Wentworth Park location is the showpiece of greyhound racing with first class amenities that can be reserved if you want to host an event.
Bridge to Bridge: This annual Water Ski Race is one of the longest in the world from Dangar Island to Windsor – 112 kilometres. Wow! Started in 1961, this race that is held amidst the backdrop of the picturesque scenery of the incredible Hawkesbury River in Western Sydney, draws spectators from all over the globe. Definitely check it out while you're here!
December
Water Polo by the Sea: The premier event of the summer, Water Polo by the Sea, returns to Sydney for its fifth season, with a new location at Campbell's Cove. If you're not a water polo fan, you should check out this event just for the spectacular views of the city skyline. Competitors from all over the globe come to compete in this unique waterfront event that is not to be missed!
So whatever type of sport you fancy, definitely get your tickets early and start planning your trip!