The hip tourist-spots in Australia are distractingly beautiful, but sparing time to discover hidden gems of Australia will definitely be a unique experience! We listed 4 under-the-radar places overlooked by tourists. When planning your itinerary, keep these spots in mind so you can stop by! Here are the 4 spots to go to feel like a local:
1. The White Beach at Byron Bay
The Whites Beach is a treasure that is hidden from tourists. It is located at Byron Bay – which is quite well known, but the Whites Beach is a complete secret to those who visit the bay. If you would like to make it to this amazing gem, drive through a road inside a rainforest, and walk to the shoreline when you see a path filled with trees. You will run into crystal clear water, white sand, and if you are lucky enough, you can even see some dolphins. This corner feels unearthly!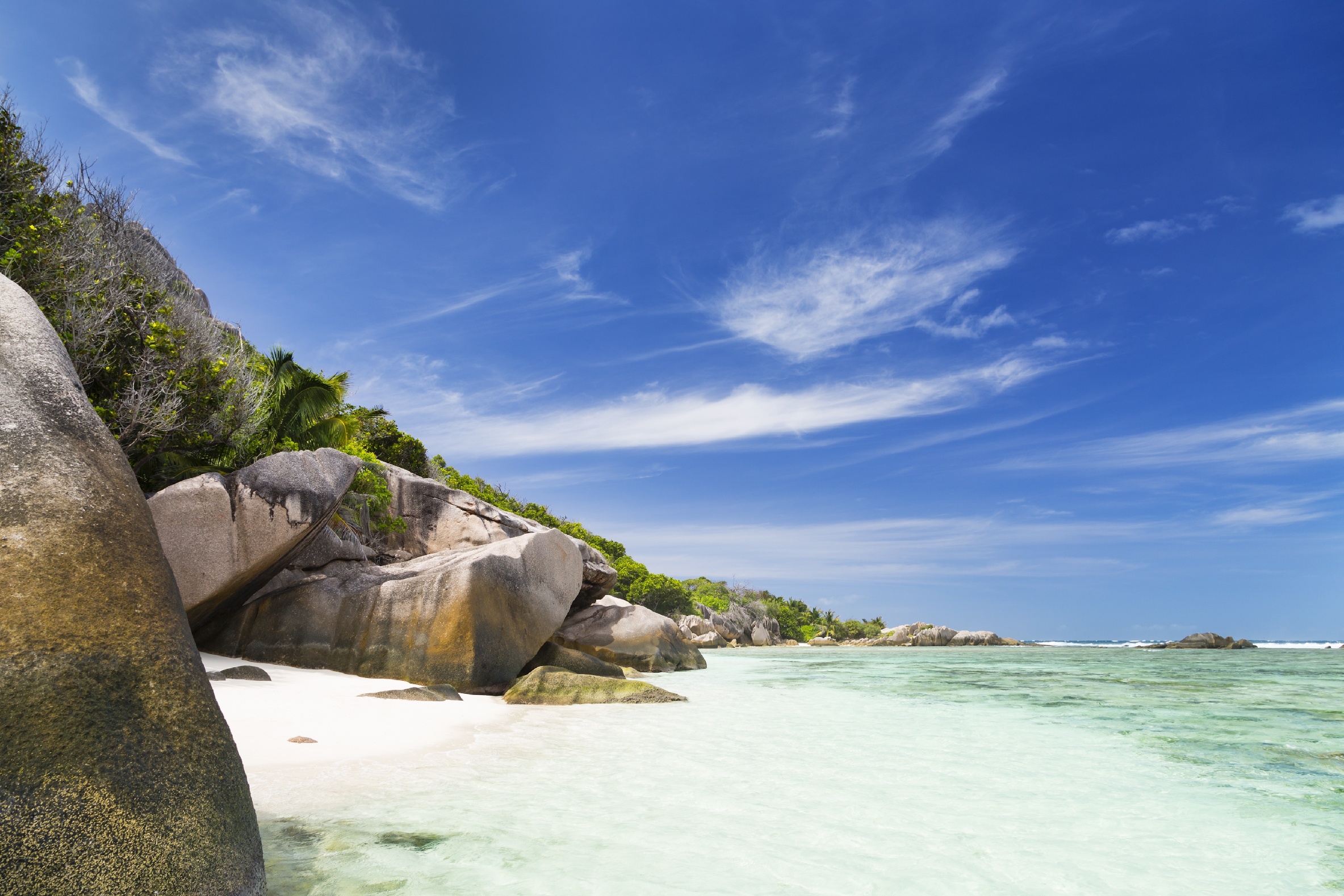 2. The Wilpena Pound at the Flinders Ranges
Covering 50 hectares of land, the Wilpena Pound is abundant with wildlife. You are likely to encounter some kangaroos, as eagles are flying over you. Walk for some time in this area for get a glimpse of fascinating Aboriginal rock art and amazing geological formations! The campground is a great base to settle down as you go out to explore the area.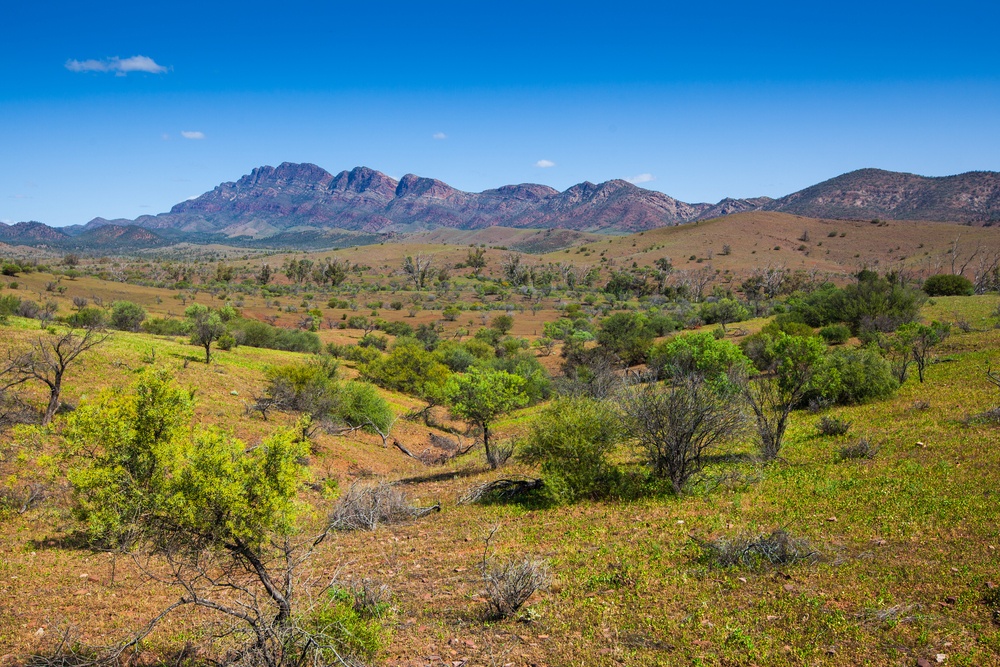 3. Baird Bay Ocean Eco Experience, Baird Bay, SA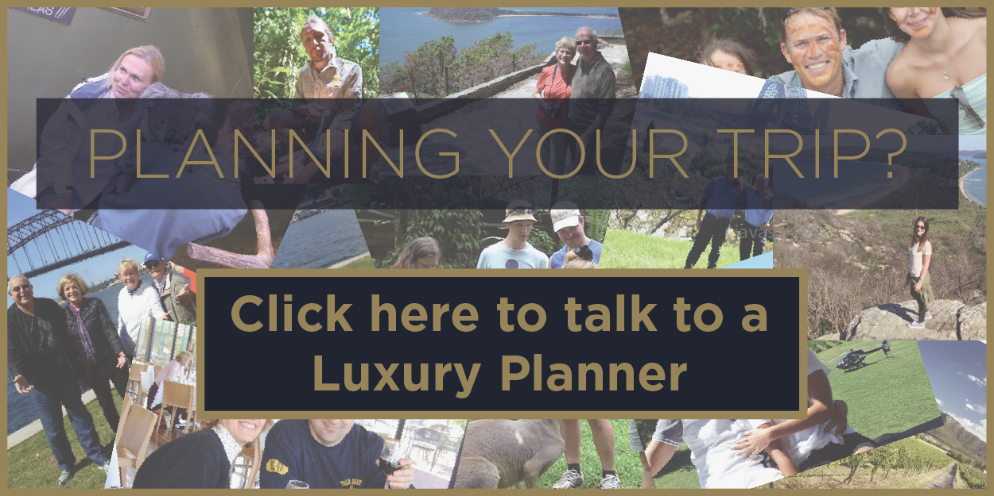 Another secret Aussie spot not known to many tourists: the Baird Bay Ocean. Swimming with sea lions at the Baird Bay is definitely a once-in-a-lifetime experience. Sea lions are hilarious: they follow you, and sometimes mimic you. These lovable creatures even introduce their babies if they get good vibes from you. If you are fortunate enough, you can also run into some bottlenose dolphins! Australian beaches are one of the most beautiful attractions our country has to offer.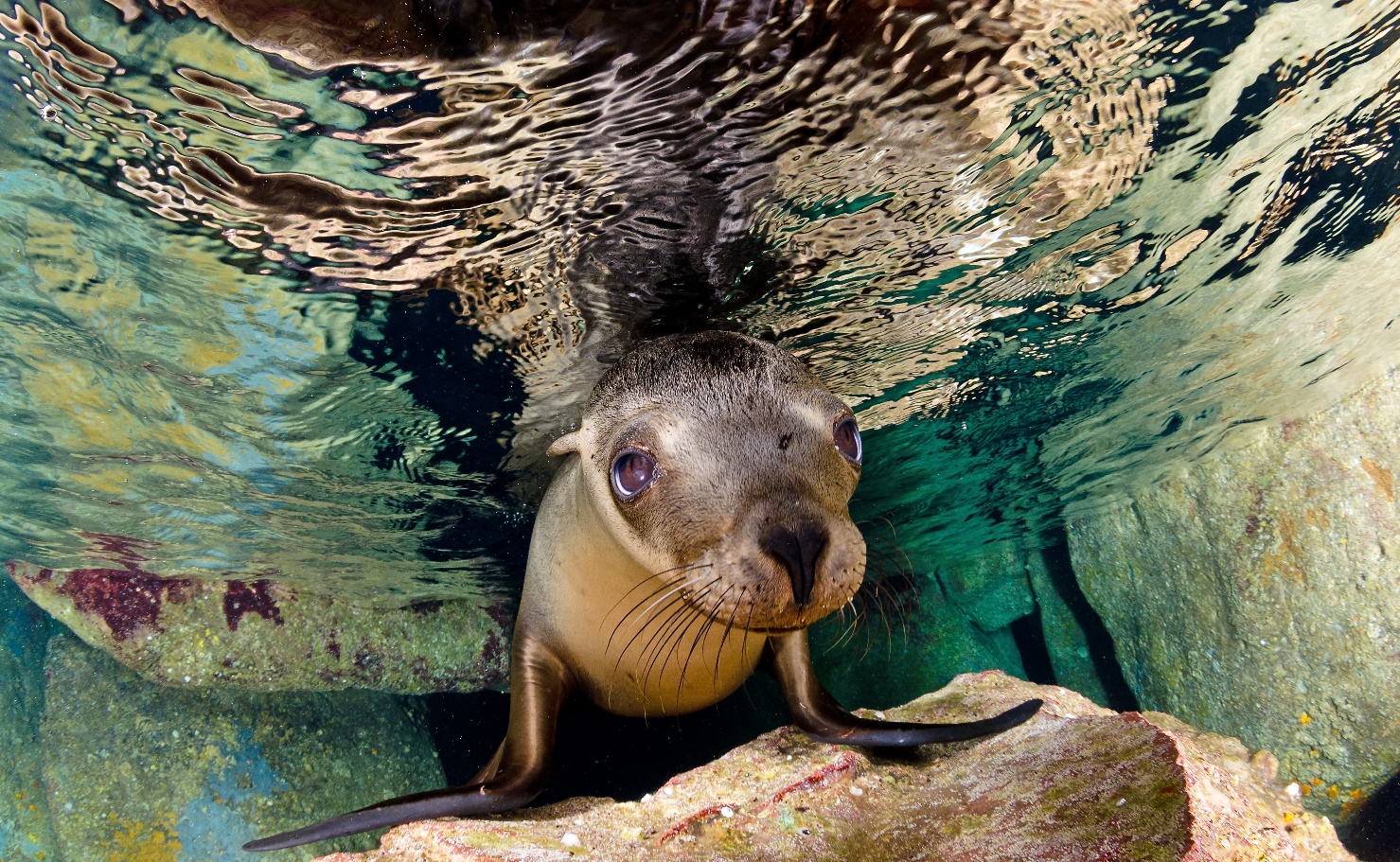 4. Mudgee, New South Wales
Located only 3.5 hours away from Sydney, Mudgee is the ultimate escape from the city. It is also quite close to Gulgong, Kandos, and Rylstone – travelers prefer these places for food and wine! With the wineries and the diverse cuisine, Mudgee is the perfect spot for some piece, nature, and inner reflection. If you would like to be pampered in a place of rest and solitude, Mudgee will exceed your expectations!
5. Lake Keepit, New South Wales
Lake Keepit has been around for a long time, yet it was unknown – until now. If you are into watersports, Lake Keepit has it all – from boating, mountain bike tracks! The water levels are good all year, so you can visit the spot any time of the year. Remember to pack good shoes and your camera; wildlife is plentiful!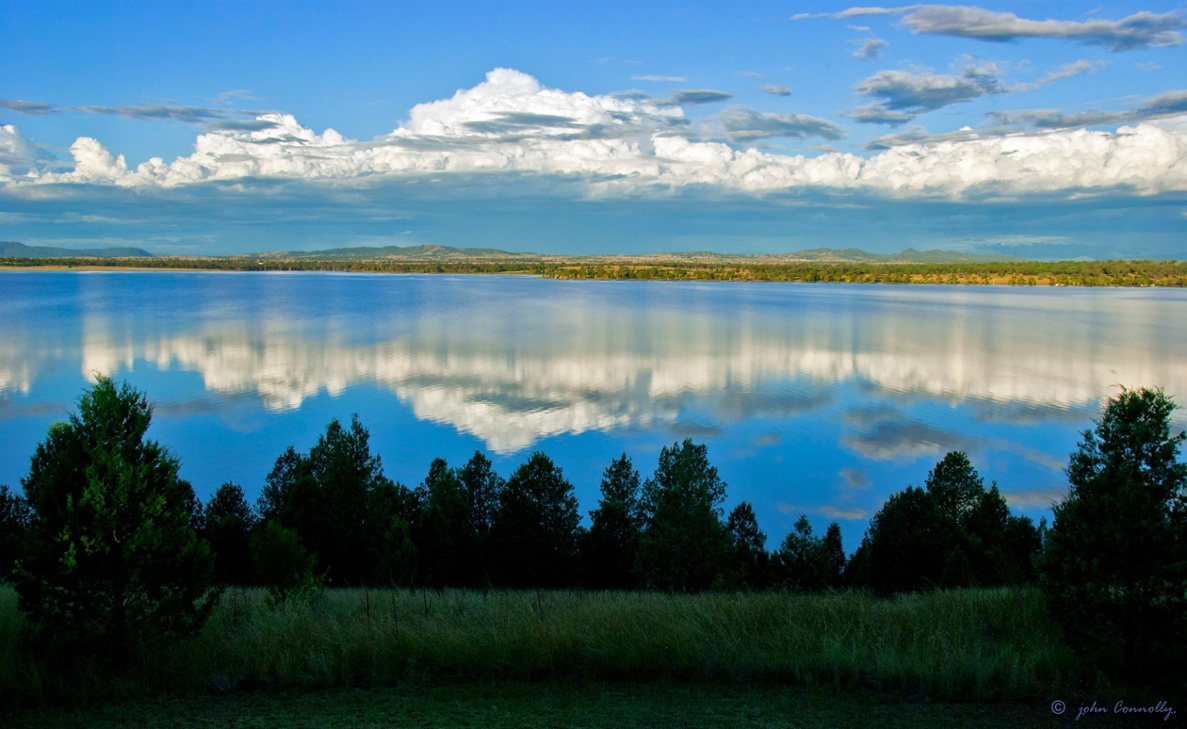 Many major Australian destinations are distractingly beautiful – yet discovering the hidden gems are rewarding! Make sure you spare some time to dive into the unknown Aussie places, beaches, and roads.