The Daintree is the oldest tropical rainforest in the world and is one of the most magical places to explore. Trek through the jungle and discover plants and animals found nowhere else on the planet. Cruise along the winding waterways of the Daintree River, looking for saltwater crocodiles. And head to Cape Tribulation, where the rainforest meets the Great Barrier Reef.
One of the best ways to discover the Daintree Rainforest is with a local, knowledgeable guide. You can jump on-board a small eco-group tour and travel with other like-minded guests. During COVID this tour is operating with no more than 8 people on-board a spacious 14 seat luxury van. Strict guidelines have been implemented with your safety and comfort in mind. Click here to read our COVID Safety plan.
If you staying in Cairns, Palm Cove, Port Douglas or anywhere in between, this tour services all those areas. We are currently running a "Holiday Here" special that we will share with you at the end!
If you would prefer some privacy or are travelling with friends or family, a private tour to the Daintree might be more suitable. This allows complete flexibility to plan the day exactly how you would like. Below are some of our top experiences that you can include as part of your day to the rainforest.
Mossman Gorge
Within the Southern part of the Daintree National Park lies the magnificent Mossman Gorge. Your guide will take you through the beauty of its pristine rainforest, freshwater swimmng pools (pack your swimmers!), and the towering mountains of the dramatic Gorge. To deepen your experience of this ancient landscape, you can join a Dreamtime Walk with an Aboriginal guide who will share with you their Kuku Yalanji culture, walking you through local bush foods, sacred ceremonies and connection to the land.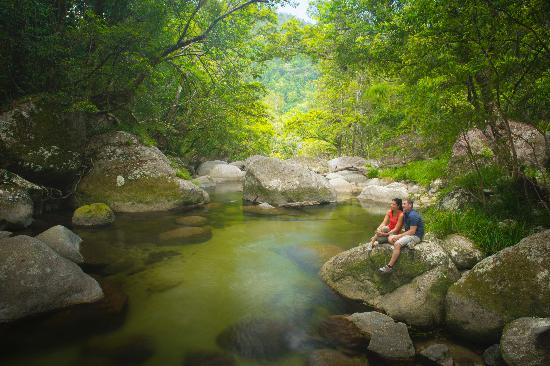 2. Botanical Ark
If have an interest in conservation and diversity of plant life, then a visit to Botanical Ark is one you will remember and cherish forever.
The owners, Alan and Susan of the Botanical Ark will be your private guide around this stunning property and educate you about the different plant varieties. You will be amazed at the incredible range of flora unique to this area. A highlight today will be enjoying lunch at the Botanical Ark. Experience a range of locally sourced fresh produce. A truly uniquely Australian experience.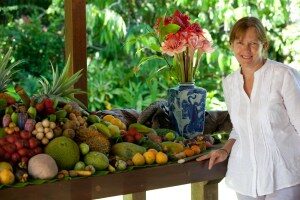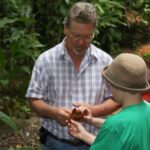 3. Cape Tribulation Snorkel and Reef Experience
If you are after an exhilarating ride to snorkel the pristine untouched Great Barrier Reef then read on…..
We know a half day Great Barrier Reef tour that visits two different snorkel destinations, each with an extraordinary array of marine life and coral species. After a fast 25 minute ride directly from Cape Tribulation Beach, you are ready to snorkel two fabulous locations at Mackay and Undine Reefs. This can easily be included as part of a Daintree tour so you can combine the rainforest and reef in one day!
If you are in search of some more ideas and inspiration? Give us a call or send us an email.
Phone: 02 9980 8799
Email: tours@australianluxuryescapes.com