For art enthusiasts all over the world, one place that you should add to your bucket list is Australia. With a vibrant focus on the world's oldest living culture, Aboriginal museums and galleries highlight the customs through art, dance, myths, music and even the land itself. We've put together a list of some top places to see Aboriginal art and before buying any pieces to take home, check out our guide to buying Aboriginal art.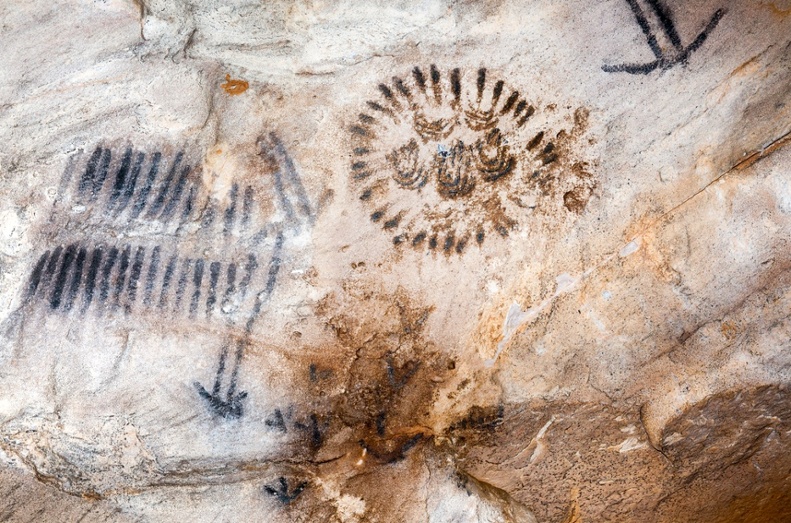 SYDNEY
Located in Castlereagh, on the outskirts of metropolitan Sydney, this cultural hub has a traveller's program that will introduce you to sensory experience of Aboriginal customs and culture. Situated at the base of the Blue Mountains, Penrith's Muru Mittigar Aboriginal Cultural Centre will give you the rare opportunity to learn the art of boomerang throwing in a bush setting while discovering the difference between hunting, returning and fighting boomerangs. With the help of the center's cultural guides, you'll also hear the didgeridoo or yidaki being played with sounds that are thousands of years old.
Art Gallery of New South Wales
Established in 1871, the Art Gallery of NSW is one of the world's most beautiful museums. This premier museum has one of the largest collections of Aboriginal art in Australia, including traditional bark paintings, contemporary art and photography. And there's something for everyone in your group including hands-on workshops for tots to seniors. There's also special events like the art after hours progams on Wednesdays. This landmark offers free admission as well as a superb casual dining venue with views overlooking Woolloomooloo and Sydney Harbour.
When you're on the way to the Museum of Sydney, walk through the Edge of the Trees sculpture which sits out the front of the museum. Here you can hear Aboriginal voices call out their clan and place names, and discover embedded shells, fish bones, and ochre. Once inside the museum, you can view artifacts, paintings, film and soundscapes that evoke contemporary Aboriginal perspectives on Sydney's past. If you buy a Sydney Museum Pass, you'll get discounted admission here, as well as other Sydney museums. There's a cafe on site, too!
Looking to take home a piece of aborginal art? Well check out the Artery, a contemporary Aboriginal art gallery in the inner Sydney suburb of Darlinghurst. They specialize in art from remote Aboriginal communities with a not-for-profit objective. You can even preview some of the art on their website and make inquiries before you even start your trip! The Artery also provides a Certificate of Authenticity includes details regarding the name and language group of the artist, the size and title of the work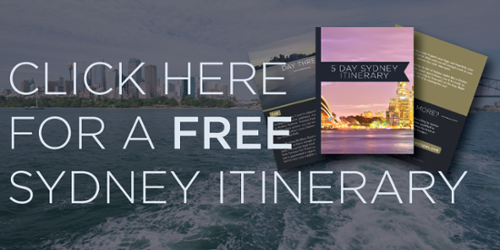 PERTH
If you find yourself in Western Australia, you'll want to explore the state's geological origins and rich Aboriginal history. Start by viewing Aboriginal art in the Art Gallery of Western Australia, where admission is free and there's lots of nearby cafes and bars in Northbridge. The Perth Institute of Contemporary Arts, which offers visual and performing arts, often features the contributions of the Aboriginal community. Their mission is to highlight culture that is intimately connected to the social, economic, psychological and political dimensions of contemporary life. Closed on Mondays, you can enjoy a variety of performances at this easily accessible cultural hub. If you're looking to purchase some art for back home, the Aboriginal Art Gallery in Kings Park is a good start, as are the galleries on High Street, in Mosman Park and Cottesloe. 
DARWIN
The Northern Territory of Australia is also home to some rich Aboriginal culture. Start by visiting the Museum and Art Gallery of the Northern Territory, which is situated in a picturesque location overlooking the Arafura Sea in Darwin. The museum features collections of rock art photography and documentation from this region. There's also the opportunity to see traditional and contemporary Aboriginal arts and crafts in the galleries along Mitchell St. If you happen to be visiting Australia in August, the Darwin Fringe Festival hits the town for a fortnight of seminars, aerial acts, Aboriginal films, a poetry cup, musical street jams, burlesque and art exhibitions. It's a great way to get a true sense of the culture and history of our people!
Wherever you end up, we know that you'll take a new perspective of Australian culture with you after having seen some Aboriginal art. Looking forward to seeing you here! .