When traveling, we all want to avoid the tourist traps and sub-par restaurants, so do Sydney how the locals do it. This diverse list of Sydney dining spots will please any palate and budget.
ACME
Voted by Time Out Sydney as the best restaurant of 2015, locals, chefs, and industry experts all agree that ACME should be on your list when visiting. Locals rave about everything from the house made pasta, so delicate it's like silk, to the Jerusalem artichoke ice cream.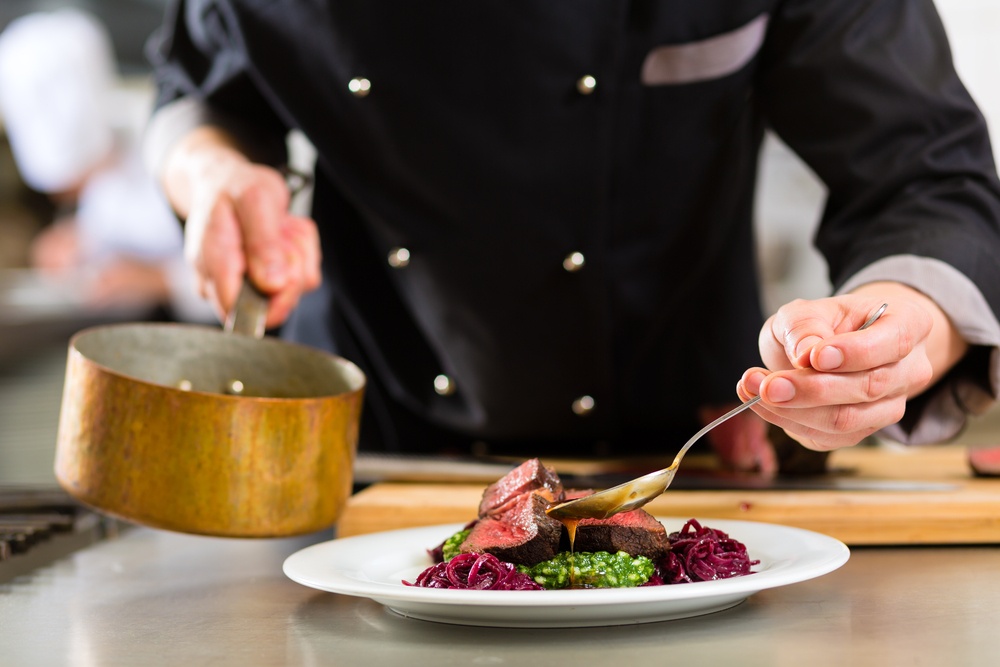 LP's Quality Meats
If you're traveling from the states and want a taste of some down home bbq, check out this award winning spot. Just about everything is smoked, even the delectable wagyu carpaccio, and don't knock the familiar sides like the comfort food favorite mashed potatoes. This Chippendale spot also offers take out service if you want to enjoy this delicious food back at your hotel instead of eating out in Sydney.
Nel
Nel took home the 2015 reader's choice award for Time Out Sydney's recent poll and it's easy to see why. Just east of Chinatown, Nel keeps locals coming back because of the engaging staff, beautiful food presentation, and of course the artfully crafted tasting menu which changes every month. Make sure to secure a reservation for this one!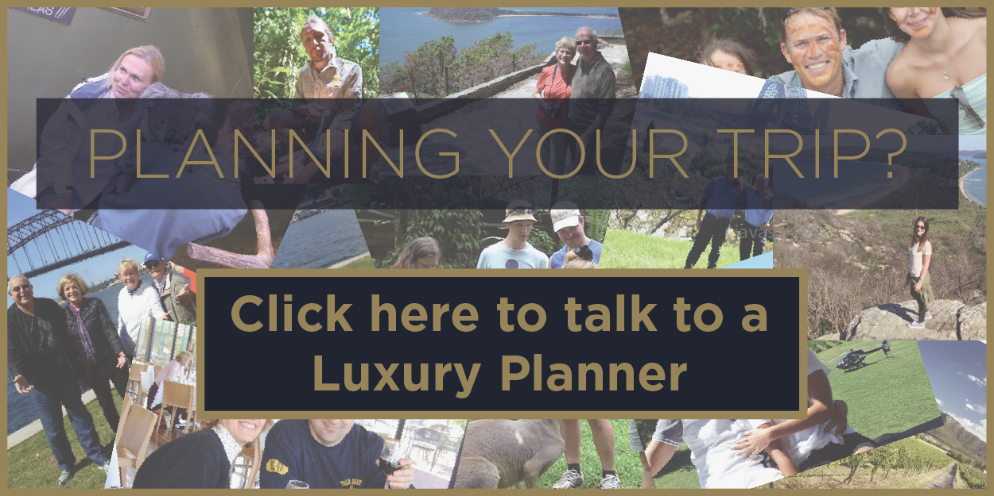 Sepia
This gem near Cockle Bay is noted by locals for a true fine dining experience without the pretentious attitude. On the list of top 100 restaurants worldwide, Sepia features a 9 course tasting menu which offers wine pairings along with creative desserts. Also worth noting is the sumptuous decor and stellar service, which keeps patrons coming back for more.
The Baxter Inn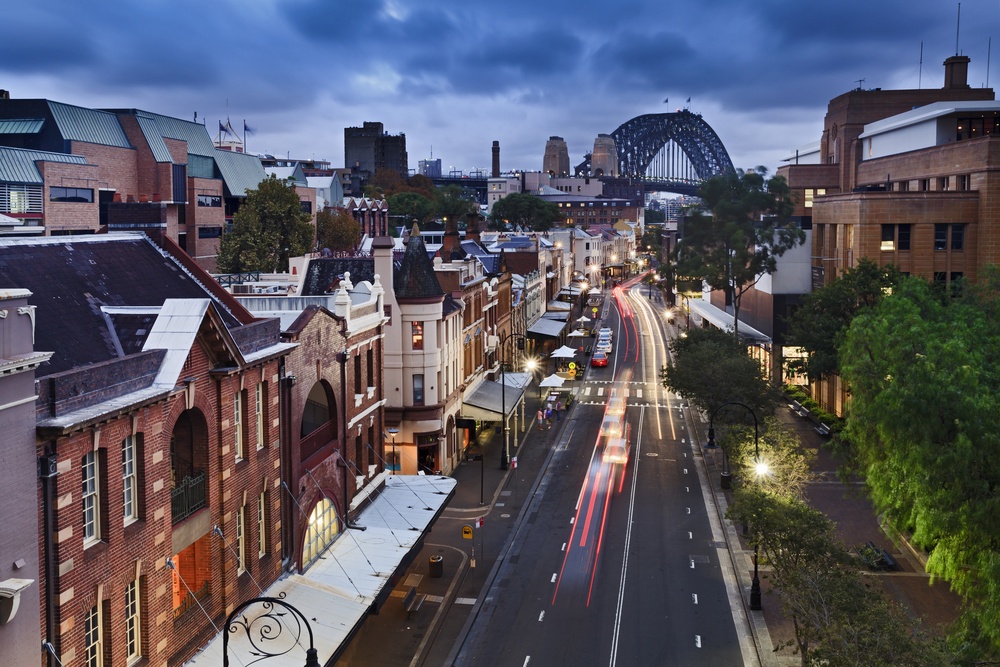 This candle-lit basement bar is a must see for scotch lovers. Situated in city center, The Baxter Inn is a perfect place to unwind, enjoy the ambiance, and sample some of the establishment's 360 different whiskeys before heading on to your next spot.
Rockpool
WIth a New York 1930's speakeasy vibe, Rockpool has some inventive seafood starters as well as a slight Asian influence throughout the menu. Be prepared to stay awhile, as most locals mention that you won't be in and out of here quickly, but the creative food courses make it worth the visit.
Bennelong
Situated inside of the Sydney Opera House, Bennelong is finally bringing noteworthy dining to Opera House visitors. Long overdue, Bennelong has locals buzzing about roast Flinders Island saltgrass lamb, wagyu beef, and a housemade pavlova dessert, whose shape is a homage to "the House".
Textbook Boulangerie Patisserie
So you've got a sweet tooth? Well then head over to Alexandria's neighborhood gem where you can enjoy delicate French pastries, crunchy sourdough bread, savory meat pies, all polished off with some of the neighborhood's best coffee.
Mr. Wong
Voted best new restaurant of 2013, this Cantonese menu is still pleasing patrons by serving up a bevy of rave worthy duck dishes, but locals recommend leaving room for the fried ice cream. Patrons also noted the plentiful vegan and vegetarian options at this city center restaurant. If you're eating out in Sydney, you gotta try this place!