Before you've even looked at what activities you'll be enjoying, where you'll be dining, and what sights you're going to see, you've got to fly to Australia first. Consider this list of airlines, as well as mileage program perks and incentive programs when booking your flight.
Qantas
In 2014, this Australian airline ranked 11th in the world, due to its delectable catering and improved airline lounges. Qantas is also known for its budget friendly fares in the Australia-Pacific region.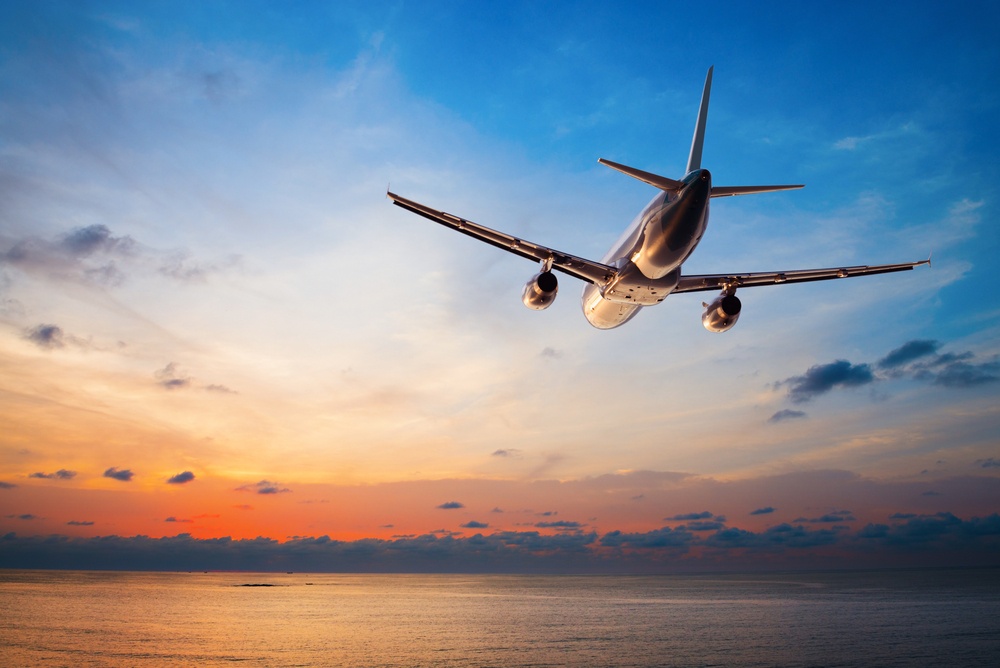 American Airlines
Beginning in December 2015, American Airlines will fly direct from LAX to Sydney, making it the first ever nonstop route for this domestic carrier. The route will feature updated cabins in all classes: first, business, and economy, so stay tuned for fare promotions.
Emirates
 Known for having a little more legroom, which is nice on such a long flight, Emirates also offers top of the line entertainment systems. If you're flying business class, the horseshoe shaped bar offers refreshments and an area where passengers can mingle, unlike most other business class cabins.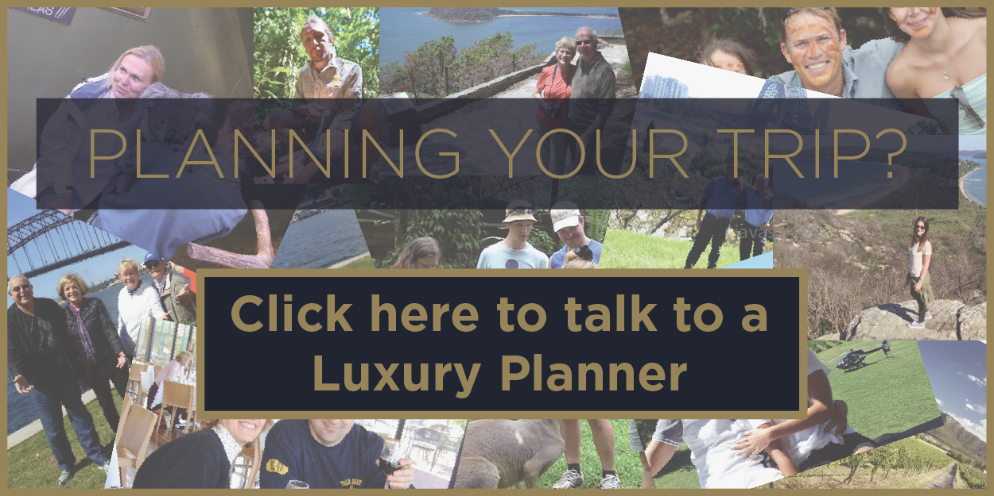 Cathay Pacific
 Consistently at the top of airline surveys and lists, Cathay Pacific offers award-winning business class service. It may be worth it to pay the extra fare for a bump up to business class to enjoy this world class service on a long flight.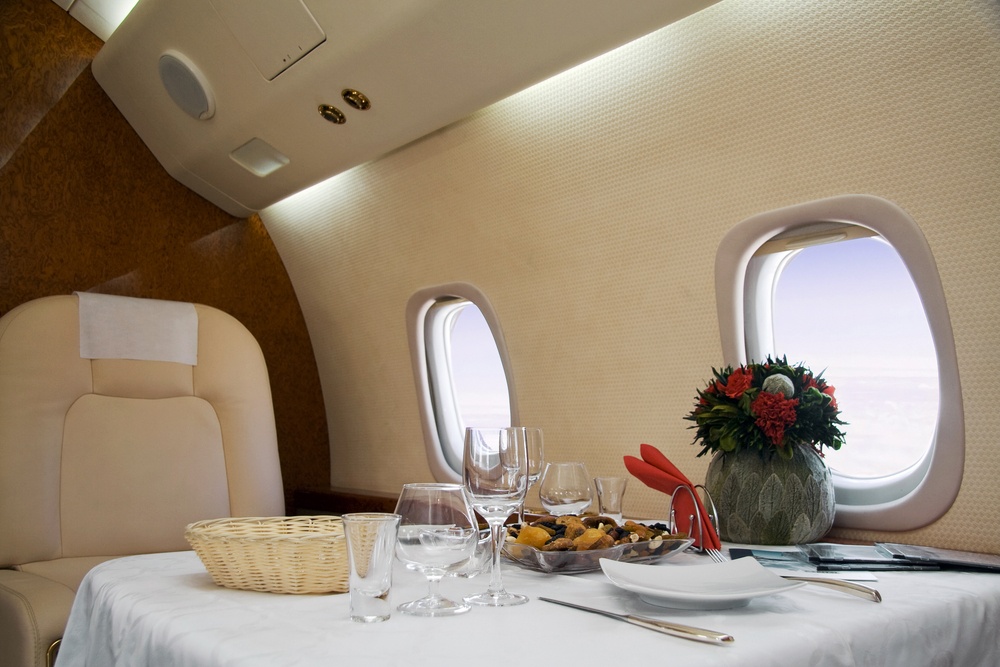 Singapore Airlines
Alternatively, Singapore Airlines has won the economy class award in this region for many years. This airline is also known for having relatively on-time flight times.
Virgin Australia
Voted top airline in previous years by US based Global Traveler magazine, you may like the improved service which is consistently noted in airline surveys worldwide.
Malaysia Airlines
Recognized for its friendly staff, Malaysia Airlines offers standard meals and is a more budget-friendly airline with some planes being a little older.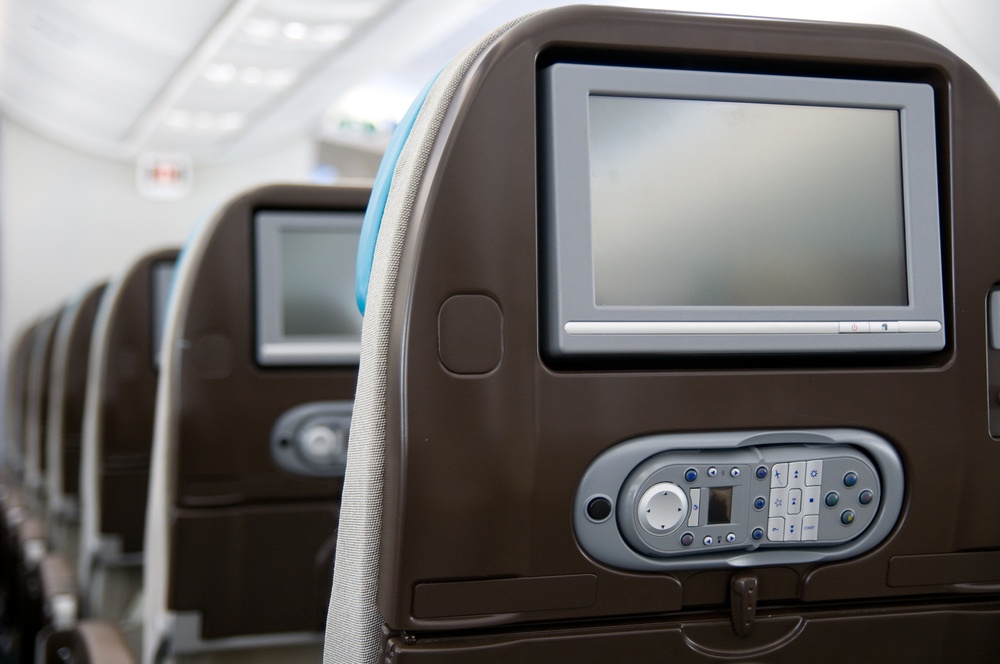 Air New Zealand
With its recent alliance with Air China, this regional airline will now be able to offer more flights to Australia. And a new technologies that will allow visitors to the lounge to pre-order coffee drinks, as well as electronic luggage tags, has passengers buzzing.
Now that you've seen a list of some airlines for your trip to Australia, get packing and get ready for an adventure of a lifetime!