Australia is home to a plethara of animals. From marsupials to mammals and reptiles, and everything in between, animals indigenous to Australia are both unique and interesting. Read on for the most popular Australian wildlife and of course the places you need to visit to see them in the wild!
The Big 5 native Australian animals that you want to see on your next Australian vacation are the Kangaroo, Koala, Wallaby, Wombat and Echidna. Despite there being over 35 million Kangaroos in Australia they are harder to see than what you may think. They do inhabit some of the suburban areas around the cities however they are more commonly seen in regional parts of the country. Sydney did experience a kangaroo crossing the Sydney Harbour Bridge recently (read here) but despite popular belief, this is quite uncommon. Here are some interesting animal facts.
Most Australian native animals are marsupials. Marsupials have pouches and bear their young live. They are very good breeders and can often adjust their gestational periods based on climatic conditions. An average gestation period is less than 6 weeks. They are herbivores and are very good at conserving their energy during long periods of dry hot weather. Despite Australia being flush with wildlife, you still have to travel to specific areas to see certain wild animals in Australia. You wont find crocodiles in Sydney Harbour for example, but you will find kangaroos close by. Read on to find out exactly where.
Koalas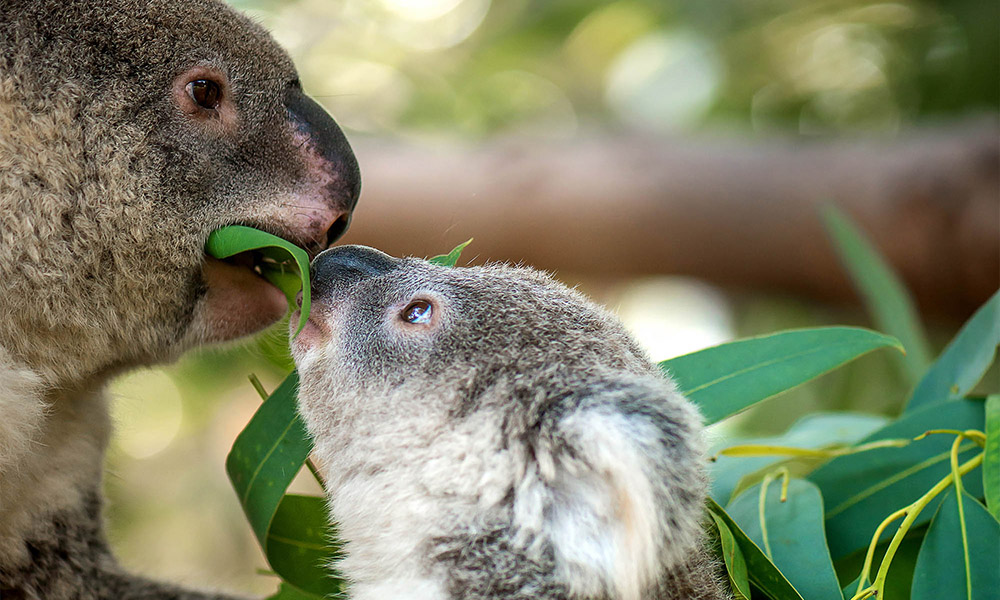 One of the best places to see Koalas in Australia is ironically Kanagroo Island. Believe it or not Koalas were actually introduced to Kangaroo Island in the 1920's and have flourished ever since. In fact there are around 30000 koalas on Kangaroo Island and a popular habitat for them is Flinders Chase National Park. Flinders Chase can be easily accessed via a day tour. Another great area to see Koalas in the wild is along parts of the Great Ocean Road in Victoria. Specifically take the drive out to Cape Otway and look for them in the eucalyptus forests as you drive along the road.
Kangaroos and Wallabies
With 35 million kangaroos in Australia you wouldn't think they would be that hard to see in the wild. But here are a couple of my favourite spots. Pebble Point on the Great Ocean Road in Victoria at Princetown is amazing. Not only is the scenery spectacular, but the kangaroos are fairly tame and you ca see them quite close. Another great area to see Kangaroos in the wild are the stunning Flinders Ranges, just to the North of Adelaide in South Australia. Three species of kangaroo can be found here including the red kangaroo, western grey kangaroo and euro, as well as the endangered rock wallaby. Just driving through this area kangaroos can be spotted but for more up close and personal experiences get to Wilpena Pound. You may have also seen the famous photo of kangaroos hopping along a crystal white sand beach. This photo is taken on the South Coast of New South Wales at a small village called Jervis Bay. Eastern Grey Kangaroos can be spotted regularly hopping along this beach. They are also quite tame so you can get some great photos.
Wombats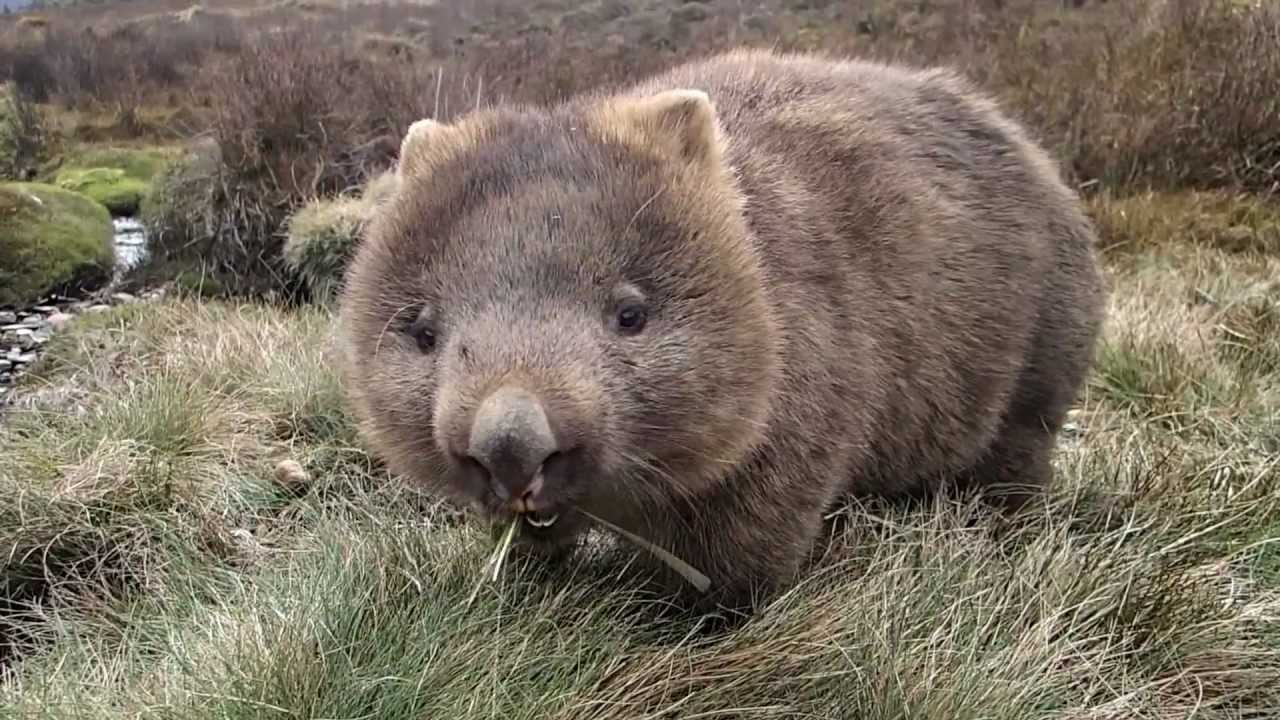 These fury little animals can be quite elusive, and to see one in the wild is often good luck rather than good management. My number one spot in the whole of Australia to see wombats is the Wolgan Valley in the Blue Mountains National Park. Seeing one wombat is special so to see several is amazing. I have seen up to 14 in one evening in this destination. If you are travelling to Emirates One and Only Wolgan Valley Resort and Spa there is a good chance you will see them. Another great spot is Kangaroo Valley, located 2 hours drive south of Sydney.
Echidnas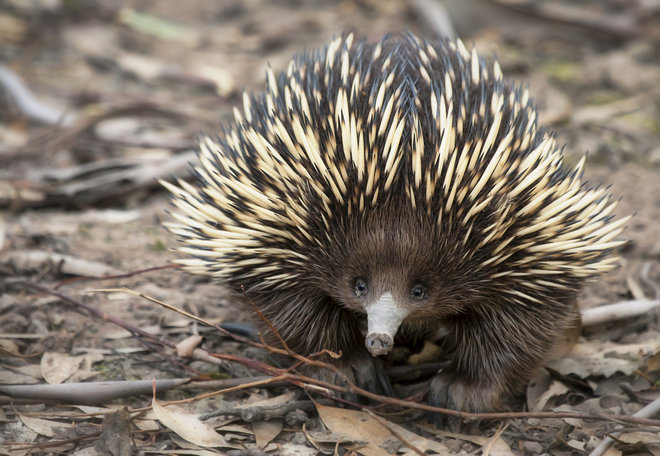 Echidnas are another unique Australian animal that are elusive but unlike wombats, are very shy. Unlike the other Australian Wildlife mentioned here, Echidnas are monotremes so they lay eggs. To see an Echidna in the wild is a wonderful experience. At North Head just near Manly in Sydney there is a short walk around the headland. At the right time of day Echidnas can be spotted walking on or around this well worn pathway. Another popular hang out for Echidnas are the sand dunes of Stockton Beach near Port Stephens. Take a quad bike tour and you may be lucky enough to come across one of these little guys waddling along the sand. If you get too close to them however they will burrow into the sand quite quickly, so watch from afar. And lastly Cradle Mountain to the North of Launceston in Tasmania is a wonderful place to see short beaked Echidnas. Take the Dove Lake Board Walk and you are bound to see a few Echidnas scratching around the track. If you stay quiet you will be able to get close for that amazing once in a lifetime wildlife experience.
I hope you now have better idea of where you can see some of our amazing Australian wildlife. If you need help planning your next vacation or are looking for things to know before visiting Australia please contact us today so we can help organise some luxury experiences that include opportunities to interact with our Aussie animals!