There's a reason the country's premier fashion week is held in Melbourne: it's the mecca for anyone who calls themself a "fashionista". While this shopping destination is not just home to Melbourne Fashion Week, it also houses plenty of Australia's fashion brands' flagship stores. If you're planning on doing some serious shopping in Australia, allow our guide to be a good starting point. And don't forget to leave some room in your suitcase for your treasures!
Dejour
If you are one of those people that hate shopping for jeans, you must pay a visit to Dejour. They have been an Australian institution since the late 80's with their shop in Brunswick, a suburb of Australia. Head to Dejour to see a denim paradise filled with tons of styles, colors, and sizes for men and women. The team at Dejour will tailor the jeans to fit in-store, but pay a visit during the week to avoid the weekend crowds and lines at this popular shop that's been thriving on word of mouth reviews all over Australia.
ALPHA60
For sleek cuts and comfortable, yet edgy pieces, head to Alpha60. With boutiques all over Melbourne, a few in Sydney, and one in Perth, you've got no excuse for passing up this award-winning brand that's been featured in showrooms in London and Paris. Launched by a brother-sister duo in 2005, Alpha60 pieces are perfect for work, weekend, and definitely while you're on your Australia vacation!
Scalan and Theodore
This local brand makes clothes for the woman who is "confident, intelligent and complex", and their modern collections are just the same. Scalan and Theodore has perfectly tailored clothes that define a dark and detailed Melbourne style. Luckily, they've got boutiques all over Australia so you don't have to visit Melbourne to get a piece of this signature style.

Calibre
The philosophy at this popular men's fashion brand is "to let the product speak for itself." And it sure does. At Calibre, you can find expertly tailored men's suits, casual wear that your man can rock on vacation, all paired up with the right shoes and accessories. This well-respected brand was Australia's first mens only, up-market boutique 25 years ago, and should definitely be a stop on your visit to pick up something for that special man in your life.
The Intersection
If you find yourself in Sydney, check out this shopping lover's heaven. The Intersection is a hub of high end boutiques, featuring many Australian brands like Ksubi, Ellery, Sass and Bide, and Josh Goot, as well as many other fashion week regulars. Weave your way through the streets and browse some of Australia's favorite boutiques, as well as international brands. Just make sure to wear comfortable shoes to enjoy this fashionista's mecca!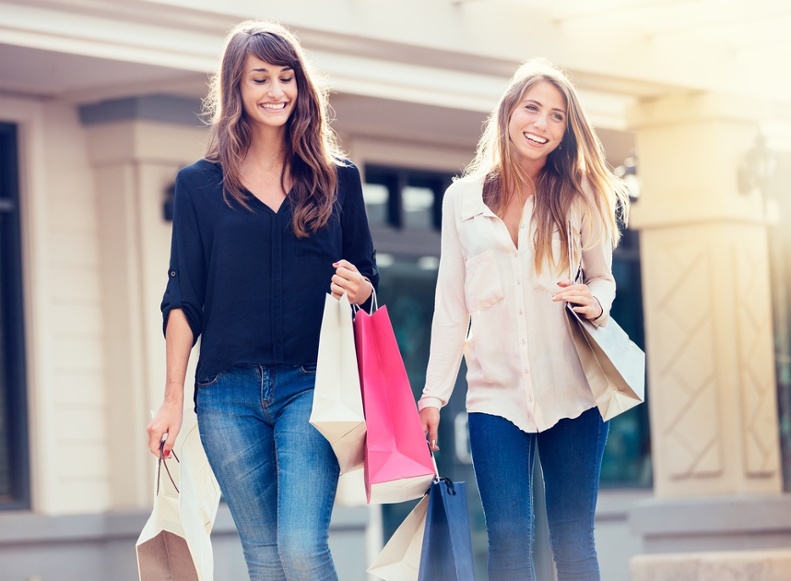 MISTER ZIMI
If you want that perfect loungewear that can go from pool side to cocktail hour, Mister Zimi is your next stop. They've got funky prints in vibrant colors that make regular resort wear look "blah". Pick up a piece for yourself to wear on vacation or a gift for your favorite jet-setting girlfriend – we know you won't be dissapointed with their tropical, cheerful clothing. They've got a boutique in Albert Park, Melbourne and another outside of Byron Bay so stop by if you have the chance!
With quite a diverse list of what to shop for while you're in Australia, you're going to have to leave some room in your carry-on for your new purchases. And maybe come back for Fashion Week!