Ahh, Melbourne, Australia's unofficial city of love. And what's not to love in this smart and sassy city well known for its wine bars and cosy cafes. Any time of the year is great to visit Melbourne but in January the city hosts The Australian Open Tennis at the World Class Rod Laver Arena. And Australian Luxury Escapes has exclusive access courtside to some of the best experiences on offer. Read on to see how you can discover the best that Melbourne has to offer this January.
# 1 Australian Open Tennis
Come and experience all the thrill of one of the worlds best sporting tournaments at the The Australian Open, one of only 4 Grand Slam events, the others being The French Open, Wimbledon and the US Open.
Located at the Rod Laver Arena, The Australian Open is within easy walking distance from Melbourne city or you may also prefer to catch a tram to the event.
Center Court boasts the best views and atmosphere but for a truly unforgettable experience, I would recommend a Fan Walk On, giving you exclusive access to the Centre Court Arena. With a guide, make your way through the iconic corridors of Rod Laver Arena and Margaret Court Arena to be transported to another world as you step out onto centre court. Be prepared to experience the power and agility of the game's greatest ball strikers when the stars warm-up before their upcoming battle. This enthralling experience gets you closer than ever before to see your favourite stars in action.
Quarter-Final Tickets in the Lower Arena & Tour Package start from
$995pp
Not a fan of the Fan Walk? Try one of the AO's most exclusive experiences on-court seating. Sitting where few have sat before, alongside local and internationally acclaimed stars, this premium offering also grants you access to a private lounge along with dining and refreshments. You simply cannot be any closer to the action.
Quarter-Final On Court Seating & Tour Package start from
$4,500pp
And finally for the Finals, in an Australian Open first, some of Melbourne's finest restaurants will pair up for the finals weekend. Imagine dining on the menu of Vue de Monde, Attica or Chin Chin, just to name a few. Each bespoke restaurant experience will be unique. All menus will be chef-curated and designed exclusively for the Finals Table. Guests will enjoy a luxurious dining experience including champagne on arrival. for more information n this experience click here 
Quarter-Final Tickets in the Lower Arena & Dinner Package start from
$650pp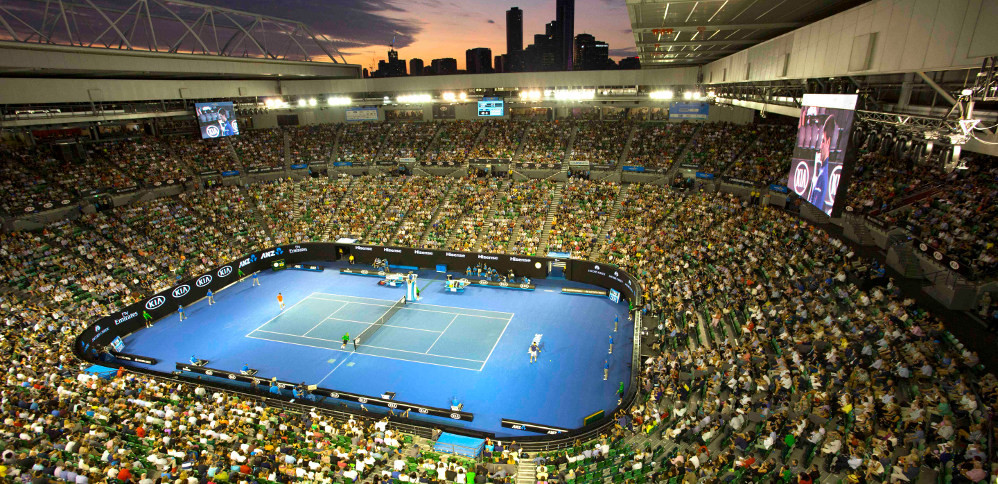 #2 (Why not) Fly to a local winery
Imagine boarding your own private plane from Melbourne to the scenic country town of Milawa. In association with our friends at Brown Brothers winery, board your luxurious plane for a wonderfully scenic 30-minute flight from Melbourne to the country town of Milawa in regional Victoria. On arrival at Brown Brothers own landing strip, you will be met by our guide and ushered the 350-meter walk to the winery. Pass by rows of grapevines and along a shady pathway to the stunning Brown Brothers Estate. Be greeted with a glass of Sparkling wine on arrival before enjoying an extensive tour of the 125-year-old winery. You will be personally escorted by one of the winemakers to see and learn about the history of Brown Brothers as well as learning about (and tasting) their premium range of wines. Normally not available to the public.
Afterwards, sit back and relax to enjoy a 3-course lunch with matching wines in Brown Brothers own restaurant.
You will have some time for some more tastings after lunch before re-boarding your aircraft for the flight back to Melbourne.  A truly unique and authentic Australian experience.
Prices Start from: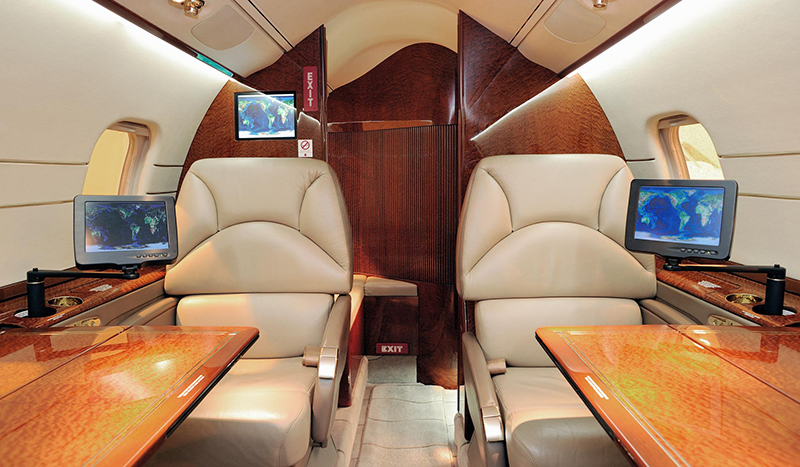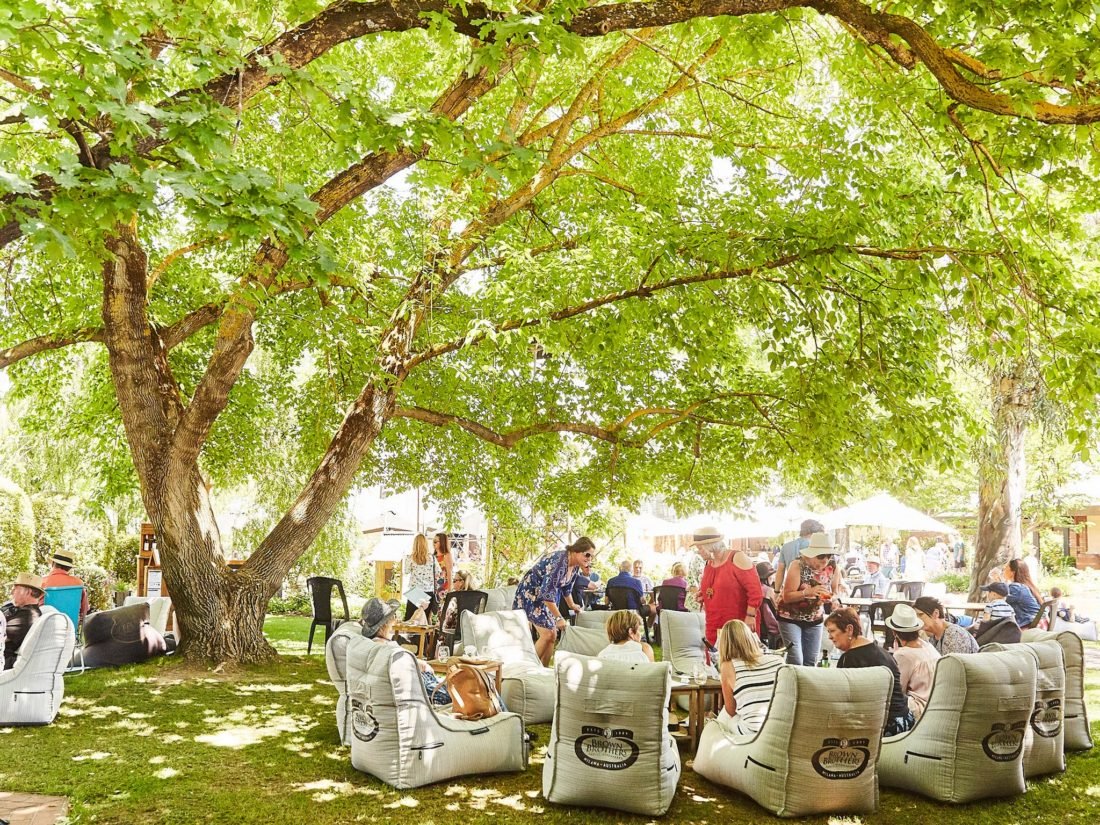 #3 (And while you are there) Enjoy the Twilight at a rooftop bar
Along with Melbourne's other quirky idiosyncrasies, the city also features some of the best rooftop bars in Australia. Another great reason to visit one of the said establishments this time of year is to enjoy the twilight. This magnificent time of the year when the sun in Melbourne doesn't set until after 8 pm and is light until 9 pm.
Here are some of my favourites.
In Melbourne's North and easily accessible by Tram is Naked in the Sky. Situated above the equally popular Naked for Satan, this popular locals bar is well known for its great range of Vodkas. The view and atmosphere are as equally impressive.
Head down to the Italian precinct in Lygon Street and enter your own little piece of Italy at Johnny's Green Room. Try one of Johnny's unique Cocktails while enjoying views of local high rises.
In the centre of Melbourne City is Whitehart. Oozing style and modern lines, this is another popular bar for locals after-work drinks. Located over 2 stories and featuring a great range of local beers, you can't go wrong.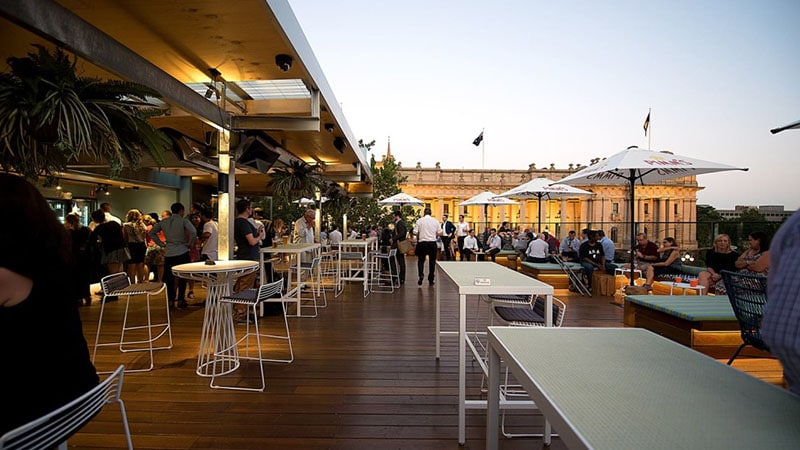 #4 Or see Koalas in the wild (On the Great Ocean Road)
A little known fact is the concentration of Koalas living in the wild along the Great Ocean Road. You just need to know where to look.  Often spruiked as the one of the most scenic drives in the whole of Australia, which it is, The Great Ocean also features some of the most easily accessed wildlife spotting in Australia. One of the best places to see Koalas in the wild is at the small coastal town of Kennett River. Drive through the town and head down Grey River Road until you see large Eucalyptus Trees. Take a wander through the forest and look up and you will start to see these unique Australian marsupials in the trees above. It really is amazing to see them in the wild. Another fantastic place along the Great Ocean Road to spot Koalas is on the way to Cape Otway Lighthouse. Travel along Lighthouse Road towards the coast and you are guaranteed to see Koalas in the wild. Sometimes Koalas can be quite high in the trees however along Lighthouse Road they will be very close to you.
While you are in the neighbourhood, continue along and take a look at the Cape Otway Lighthouse.  The Lighthouse was built in 1848 and is the oldest surviving on mainland Australia soaring 90 meters high. It is well worth a visit and often missed by most people travelling to the Great Ocean Road. Take the climb to the top of it and enjoy those stunning scenic views of the endless Bass Strait and The Southern Ocean. It will be a day out along the Great Ocean Road that will be long remembered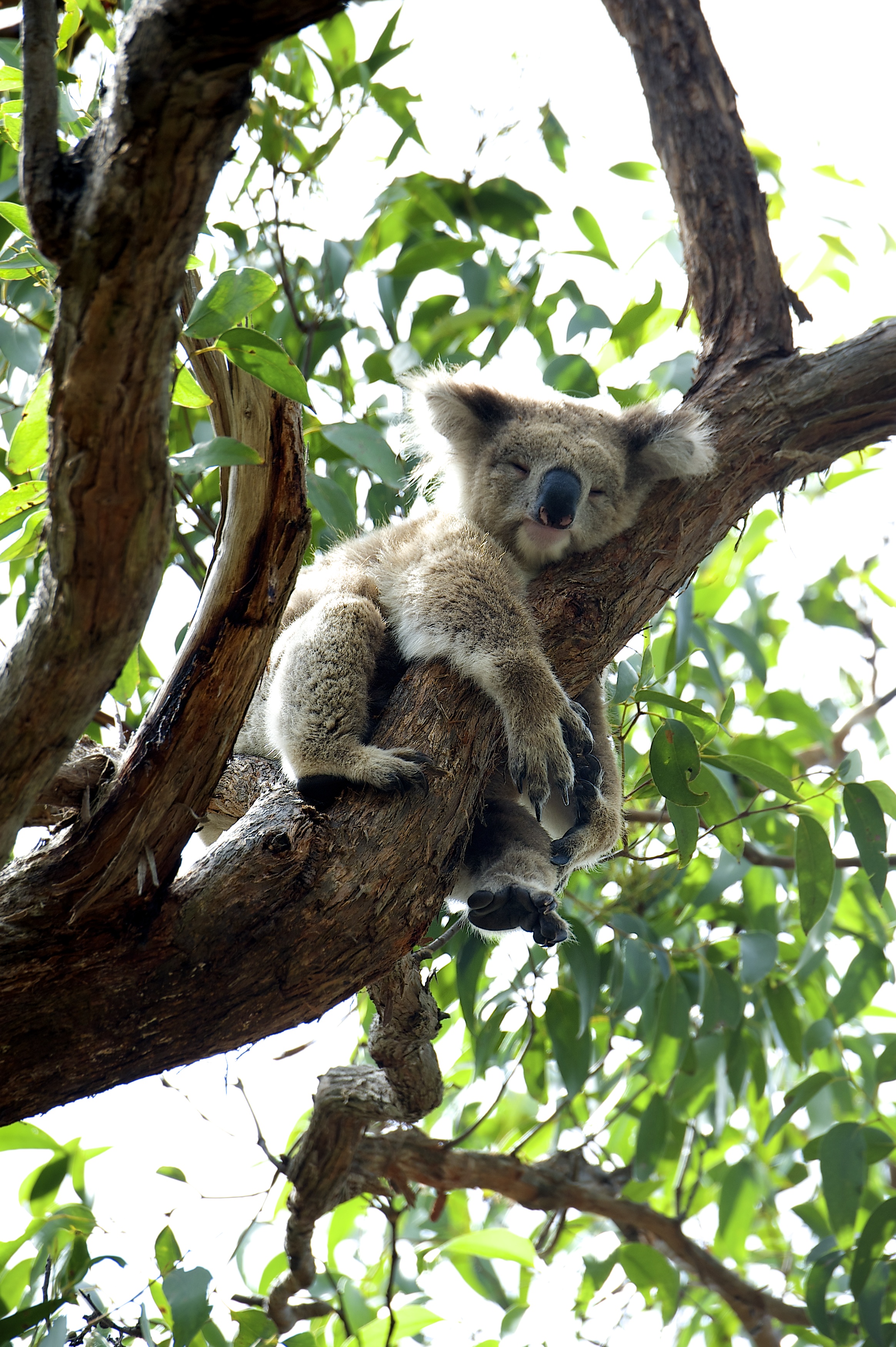 If you want to get more information on any expereinces mentioned please email us today with your brief and let us provide a once-in-a-lifetime itinerary for you.
Prefer to chat? Phone us on +61299808799
Join us on our website for live chat: www.australianluxuryescapes.com